Why Use Us?
History
Established in 2003, Refocus Recruitment excels in the provision of electrical permanent engineering and technical recruitment solutions to a range of engineering and trades clients throughout New Zealand.
 
What We Do?
We are specialist candidate/client-focused electrical recruitment consultancy
A small, specialist electrical recruiter operating in the many electrical disciplines throughout New Zealand with a proven ability to deliver consistently for our candidates and clients. We view our candidates and clients as our business partners and work closely with them to meet their requirements. We believe in treating candidates as we would like to be treated ourselves if seeking a new job.
With clients we look to add value to their business by sourcing people with the right technical and personality traits to ensure the right fit for their business. In applying this approach over the years, we have developed strong, positive relationships with many candidates and clients alike adding value to all parties.
We work with many electrical businesses large and small throughout New Zealand and have a proven background in consistently providing the right roles for candidates and the right candidates for our clients within the required time frames.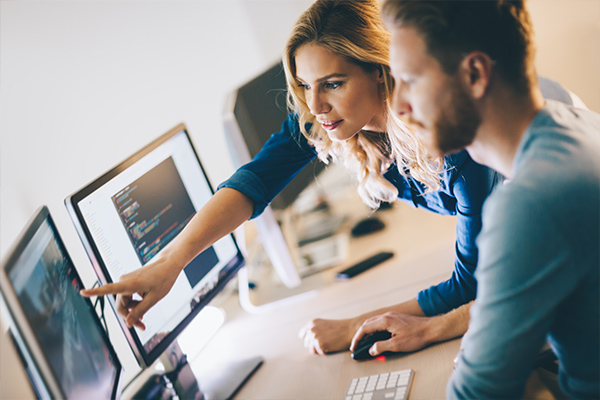 Our Values
To be the go-to recruiter for candidates and clients in the electrical recruitment sectors of New Zealand
We work with clients to understand their business needs, culture, and markets so we can effectively recruit for them
To provide candidates guidance and professional, friendly advice throughout the recruitment process to assist them in securing their next job
To provide a transparent, rigorous recruitment process that ensures candidates are presented with the right job opportunities and only the best available candidates are presented to clients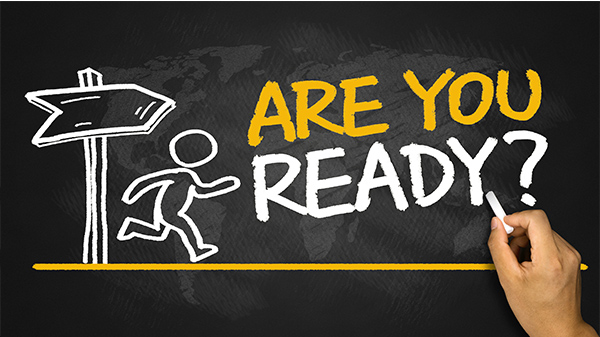 Our Work
As a dedicated Electrical recruitment provider, we are experts in our field resulting in a high level of service not offered by generalist recruitment agencies
We work with clients and candidates to reach successful outcomes for both and in doing so form long-term, sustainable working relationships.
Electrical industry, recruitment experience blended together to provide clients and candidates with a first-class recruitment solution
We operate across the various electrical disciplines throughout New Zealand. Our network and industry contacts are constantly growing, enabling us to provide clients and candidates specialist knowledge, insights into industry trends/opportunities
We appreciate that clients and candidates have specific needs and should be treated as such. We work to understand client's business needs and candidates job requirements. We match them ensuring clients get the right talent and candidates the right job, both in the required time frames
Matching the right candidate with the right employer and vice versa is vital and is what we strive to do every time we are engaged by either party