Looking for a new job?
At Refocus Recruitment we specialise in placing people involved in the electrical sectors at all levels - from graduate through to senior management and everything in between.
 
As a niched agency, with detailed knowledge and experience in the electrical industry, we can deliver a well-informed, personal, tailored service to each of our candidates to assist them in finding the right job.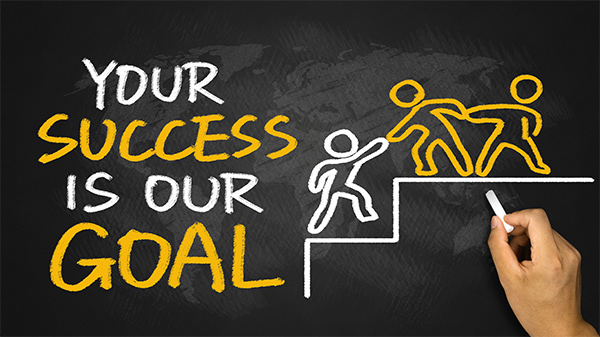 There are no costs involved for this service, and your details will never be sent anywhere without your prior agreement, ensuring confidentiality and a personal professional approach at every step of the way. We recruit for permanent, contract and interim positions for a wide range of electrical employers throughout New Zealand.
 
Below are some of the areas we specialise in:
Electrical Tradespeople and Technicians
Control Systems and Software
Electrical Engineering
Project Engineering and Management
Design
Sales
 
To help us help you get your new dream job, here are some things you might want to consider before speaking with us:
What it is that you are seeking to do by moving jobs - what is the objective?
What are your strongest skill sets, what industry sectors are you most experienced in?
What is your current salary package? Are you looking to improve on this? If so, what is it you want?
Are there any there any likely obstacles/issues that could inhibit you from taking up a new role? If yes, how best can we overcome them?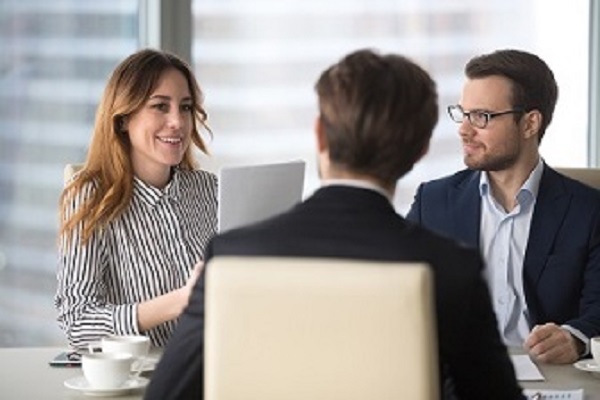 So, if you are a job seeker experienced in the electrical or controls sectors looking for a new permanent position wishing to work with a dedicated consultant who understands your industry.
 
Contact us on 021 1278 292 to discuss your experience and potential opportunities in more detail or if you prefer to register your CV below.